Need an air conditioner that cools quicker, faster and wider than ever before? Orient presents the all-new Jupiter DC Inverter AC whose exceptional design is tailor-made for greater efficiency and dynamic cooling. Jupiter's comfortable cooling system ensures that the temperature remains stable at precisely the number you want, preventing under-cooling as well as over-cooling. While using the minimum amount of energy, Jupiter ensures you enjoy a relaxed and pleasant atmosphere.
Key Features
R410 Environment friendly Refrigerant
Biggest Indoor Unit (1.1M)
The absolute beauty and grace of the indoor unit comes in a bigger form. 1M in size and several times more in function, the indoor unit is perfect for its function.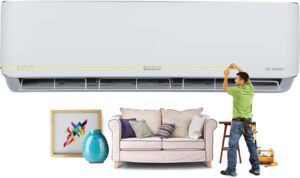 Energy Efficiency at its Peak
Energy consumption is reduced. Energy efficiency is maximized as compared to other air conditioners.
4D Air Throw
The 4D Air Throw function of the indoor unit provides effective heating & cooling by spreading air in all directions, making sure the target temperature is achieved rapidly.
Auto Clean
Built-in Auto Clean feature clears the evaporator from dust and odors, which enhances the AC's performance and saves maximum energy.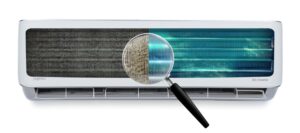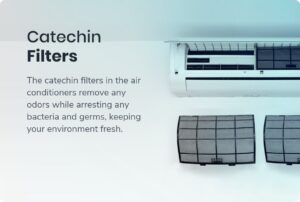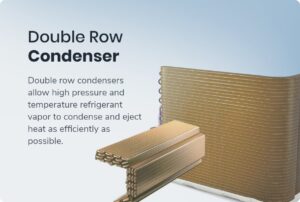 Rated Power Consumption (c)
---
Rated Power Consumption (h)
---
---
---
---
---