New Arrival
Highlights:
Kenwood 1.5 Ton Inverter Heat And Cool. 75% Electricity Saving. 1841 s E Comfort.
Kenwood Split Air Conditioner Firstly comes Upto 75% Energy Saving. Secondly has Highest energy saving up to 75%. Thirdly has 5 grades outdoor fan speed. Therefore comes with Biggest indoor unit. Moreover has Refrigerant leakage detection

Refrigerators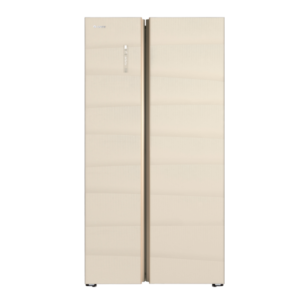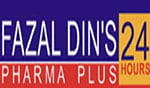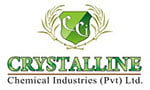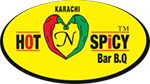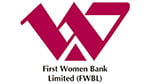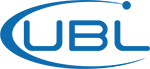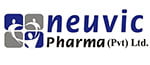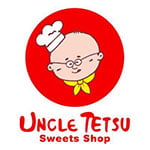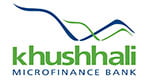 01.
Delivery – Same day in Lahore. Since 1990
02.
A huge selection of authentic products - Authorized Dealer Multiple Brands
03.
Recommended by 99% of customers. 24/7 Customer Support
04.
Saving your money for next purchases
05.
Secure online payment through Bank, Easypaisa and Jazzcash